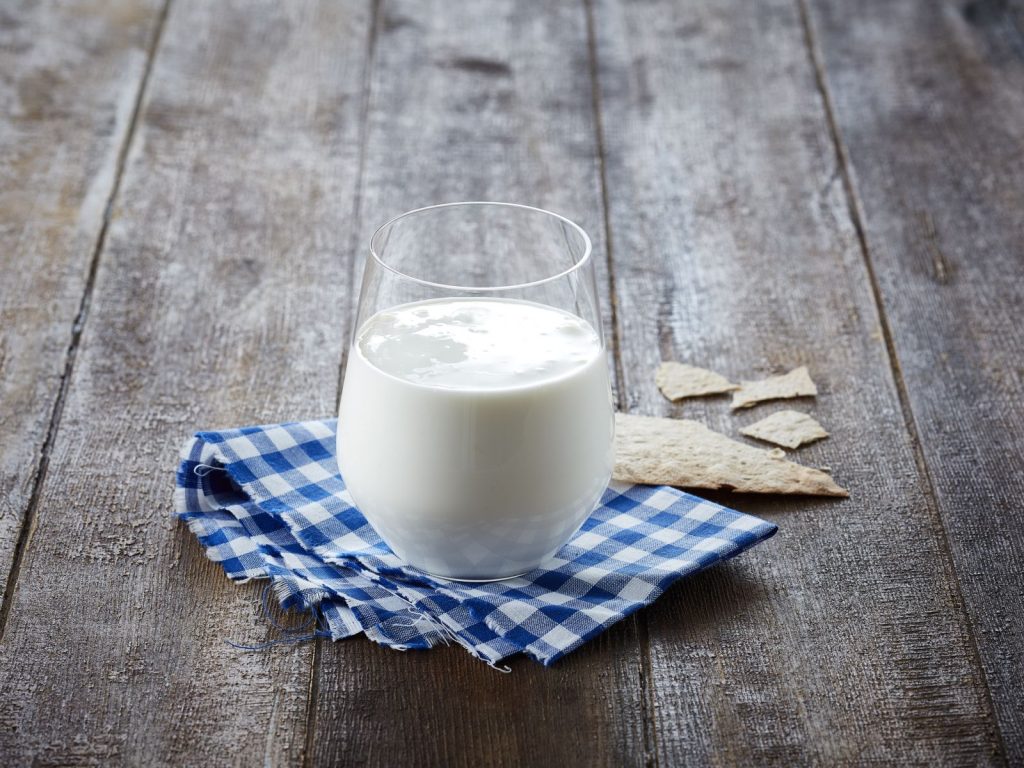 no fresh milk – milk 1 month to 2 and 3 months old – the one month too sour and thick

Anne Lister Travel journal, August 3. 1839
Sour Milk: Lessons from Scandinavia 
Viili, piimä, filmjölk, skyr – all obscure mouthfuls of rolling foreign vowels – that mean but one thing: cultured milk. The Scandinavians, whose ill-tempered northern climate necessitates creative application of food preservation techniques, celebrate soured milks and cultured dairy foods in a manner unparalleled by even the yogurt-loving people of the Caucasus. Indeed, they thrive on all manner of cultured and soured milks which are deeply ingrained into their culinary tradition and heritage, and from their undying love for wholesome, naturally soured milks we can all learn a lesson. 

Scandinavia, though offering a remarkable plethora of cold-weathered vegetables, berries and other nourishing, suffers from severe, cold and dark winters characteristic of the north. No other word but harsh seems to better describe the challenges of a Scandinavian winter. Indeed, it ought to for the word harsh itself is of Scandinavian origin, coming to the English language from the Norwegian word harsk. 

The peoples of Scandinavia are masters of food preservation – techniques won through difficult and hard winters in which many bellies went hungry. From necessity and practicality, a heritage of cultured, naturally fermented foods was born. They bring us gravlax, pickled herring, cheeses and sourdough breads, inlagda rödbetor (a type of pickled beet) and, of course, a wide variety of yogurts such as viili, piimä, filmjölk and skyr. More from Nourished Kitchen...