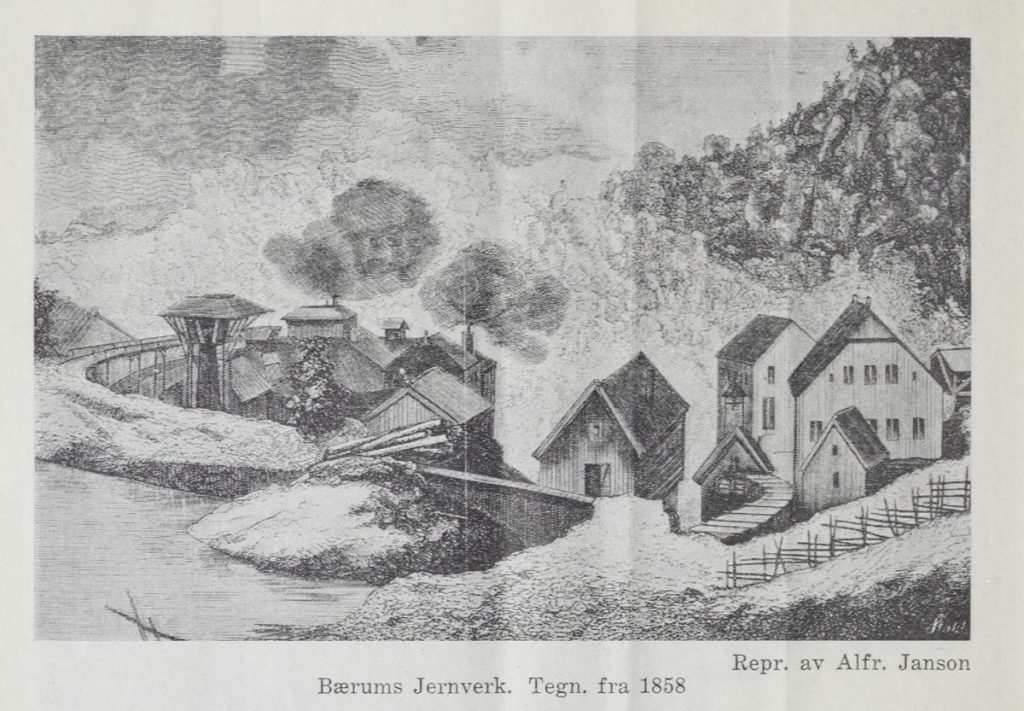 Bærums verk – the largest iron works of its time (built to greatness by Anna Krefting)
Continue reading

The irons works – Bærums Verk (+Anna Krefting)
Johan Caspar Herman Wedel Jarlsberg (21 September 1779 – 27 August 1840) was a Norwegian statesman and count. He played an active role in the constitutional assembly at Eidsvoll in 1814 and was the first native Norwegian to hold the post of governor-general (representing the absent king as head of the Norwegian cabinet) during the union with Sweden.
Continue reading

Count Herman Wedel Jarlsberg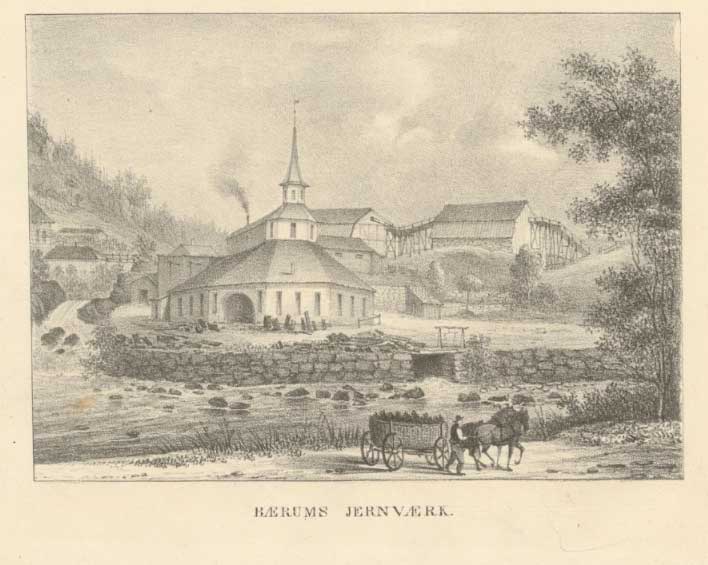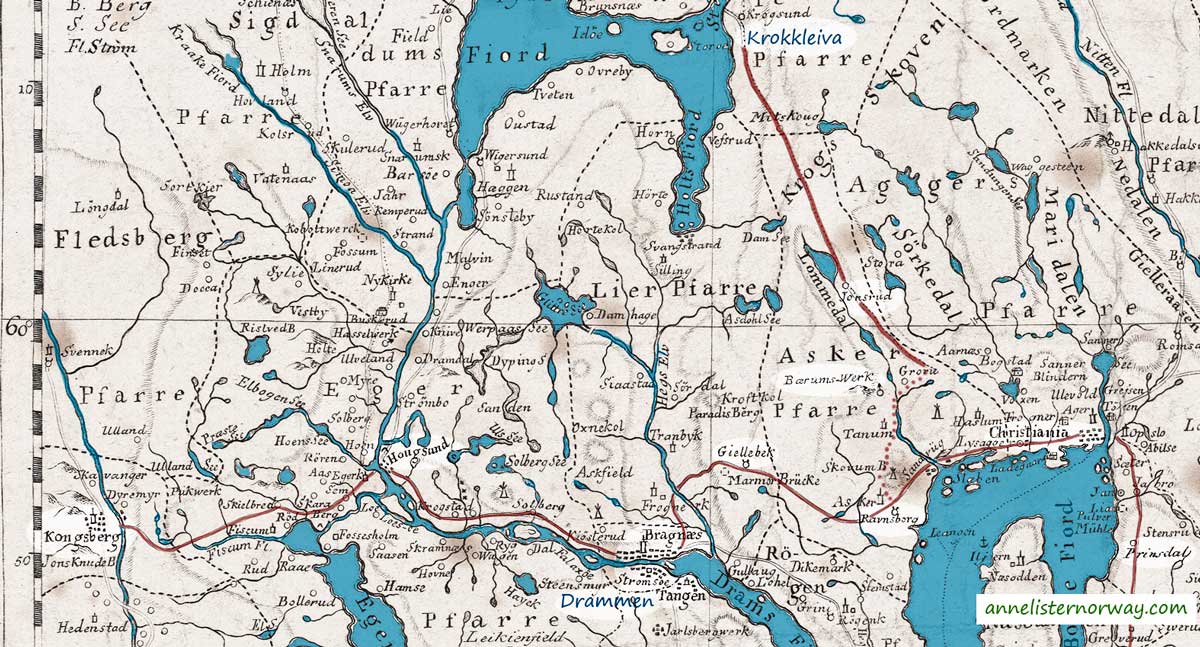 Words
Stattholder = The proxy ruler of a country on behalf of the monarch.

Sheaves / sheaf = grain bundle
rez de Chaussée means on the gound floor
People
Smith's father-in law – we think must be Johannes Nicolai von Kløcker (1788-1862), he is the uncle of Hans Ranøe von Kløcker (1818-1884) who became "Sekondløjtnant á la suite ved Kongens Regiment" (second lieutenant inthe Royal regiment) in 1837.

Count Wedel Jarlsberg – Norwegan count and owner of the iron worsk Anne saw in Bærum aka Bærums verk. Read more about Herman Wedel-Jarsberg
Places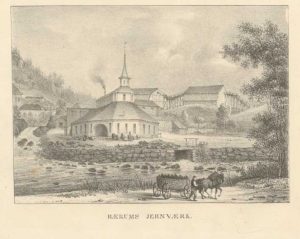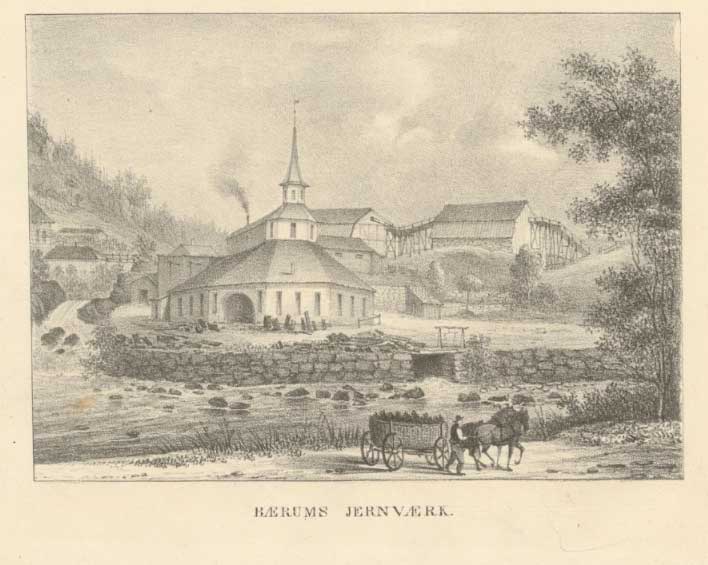 Bærums Verk / iron foundry – Anne passes the iron foundry learning about current owner Count Wedel Jarlsberg's but perhaps oblivious to the fact that it was a woman (named Anna) who built the foundry to the largest of its kind in Norway.
Read more about the fundry +Anna Krefting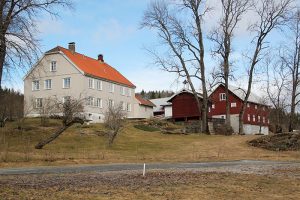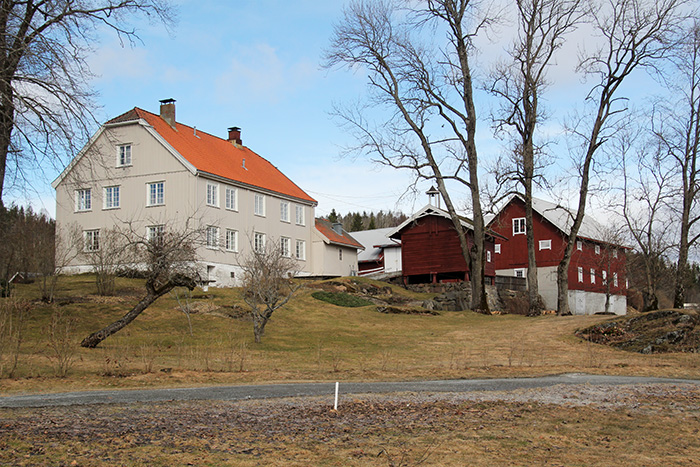 Jonsrud
Upper Jonsrud, large farm, coach station and tavern/inn on the main road to Bergen.
Read more about Jonsrud
Food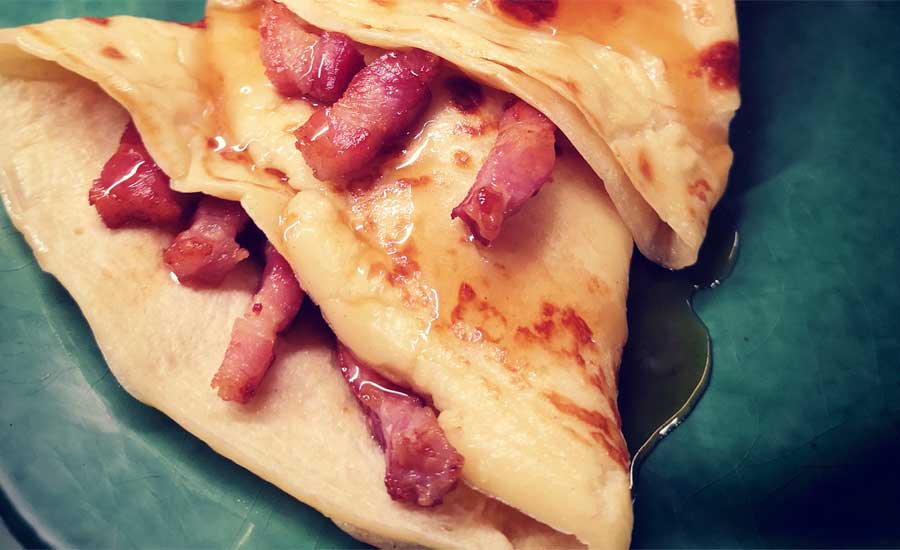 Pork Pancakes
'Fleskepannekake' is a pancake fried together with diced salty bacon. Today it's often eaten with either syrup or a blueberry jam on top… get the recipe