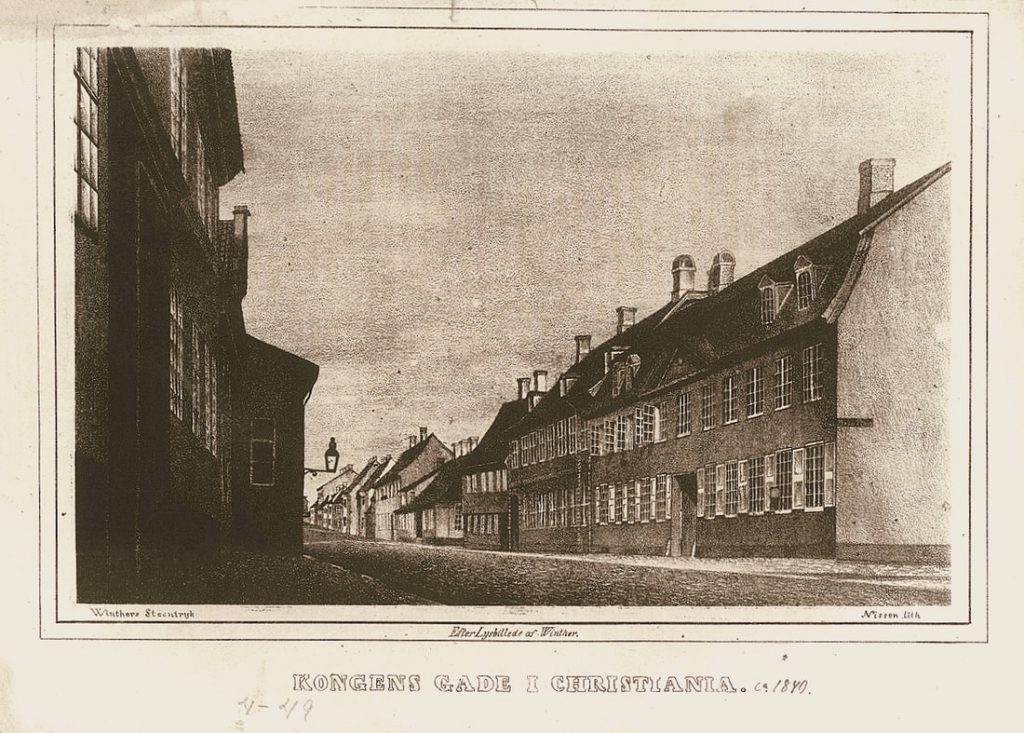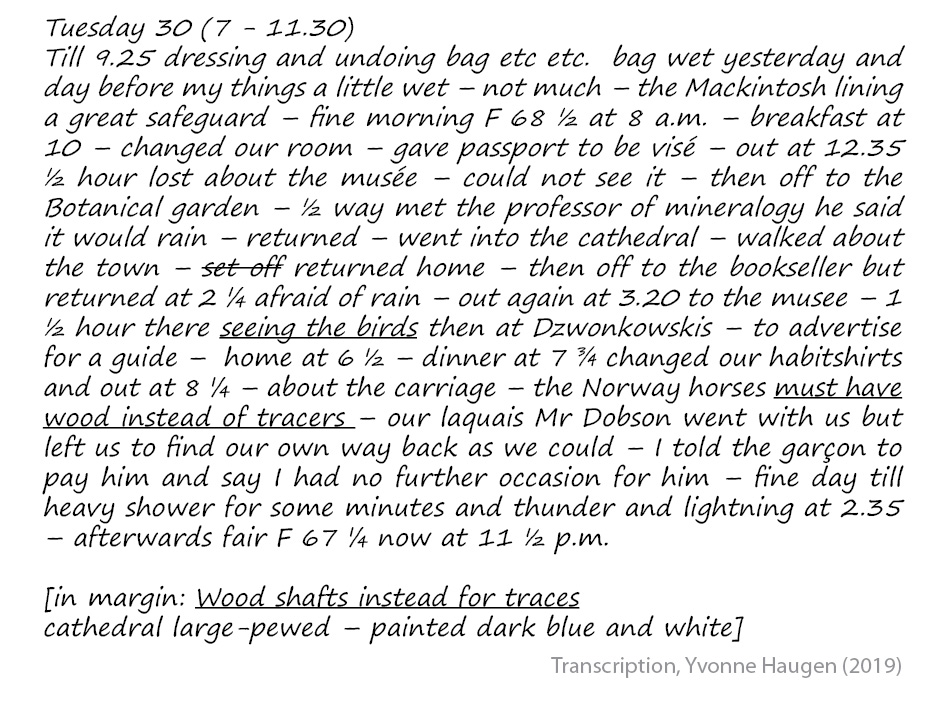 People
Guldberg and Dzwonkowski prove to be an important connection in Christiania. The two men went into publishing and opened a music- and bookshop 1835. The bookshop was situated on the corner of Storgaten and Youngsgate at the time Anne Lister visited Christiania. More…
Georg Henrich Jæger (or Henrik George Jæger) born 1817 in Arendal, was an assosiate at Guldberg & Dzwonkowskis. In 1842 he apparently left Christiania for Copenhagen where he established the bookstore/puplisher Skandinavisk Boghandler.
"The professor of mineralogy" is likely Professor Jens Rathke: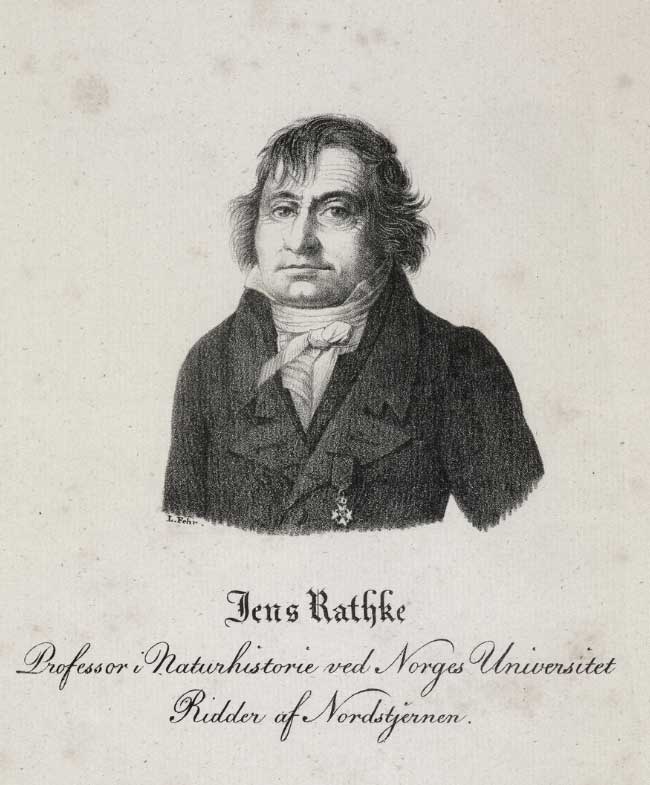 Professor Jens Rathke (1769-1855), born in Christiania, Norwgian scientist (primarily Zoology). 1813-45, Norway's first professor of natural history and taught zoology, botany and mineralogy. He also was head of the botanic garden on Tøyen in Christiania. He left his fortune and papers to the University of Oslo (Christiania) which provides scholarships and stipends to young scientists traveling in order to research Norse plants and wildlife.
Maps, places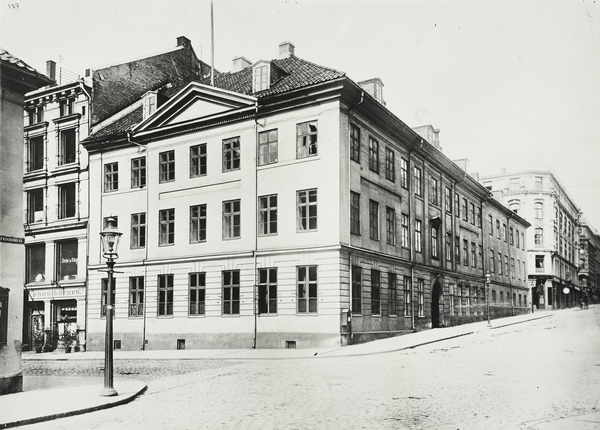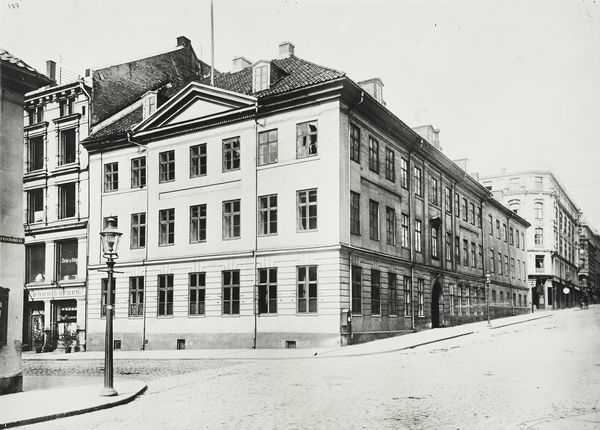 The musee (Natural history and zoology) with "the birds" was in Mariboegården.

Read more…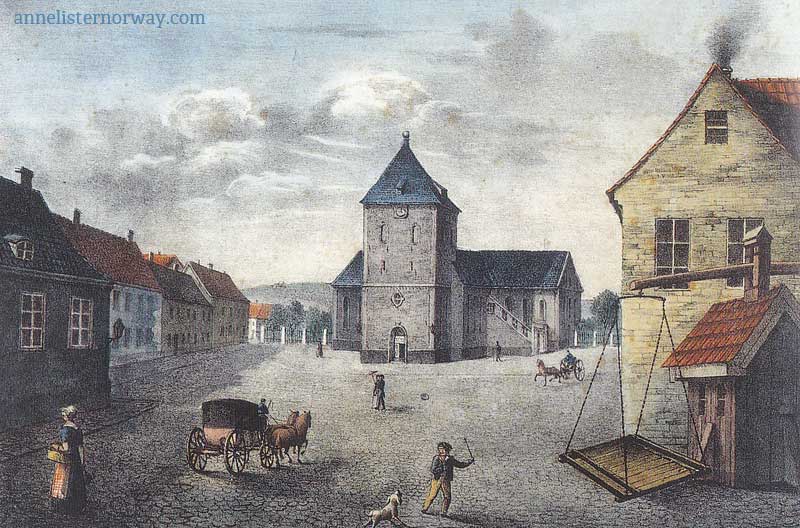 The Cathedral (Oslo Domkirke) lay at one end of the market / Torvet, up the street from Hotel du Nord. Read more…

Map of Christiania (Oslo)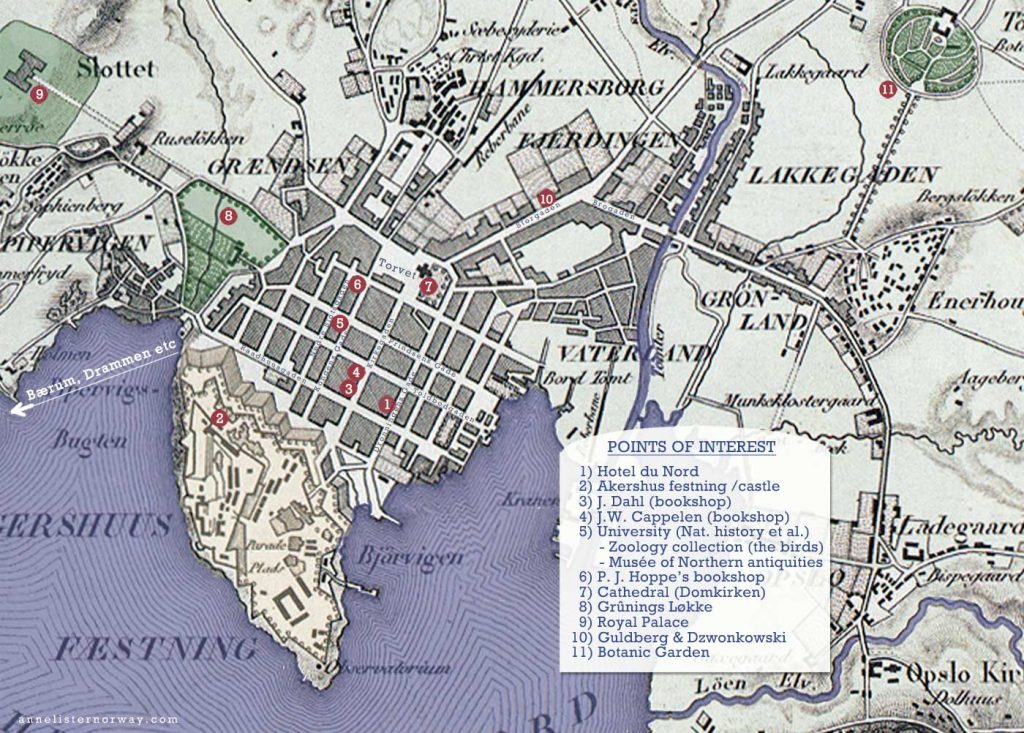 Map of Christiania from 1840 by unknown artist. Edited to highight the spots of interest from Anne's travel journal

Click for more detail